Reflections, Books, Trainings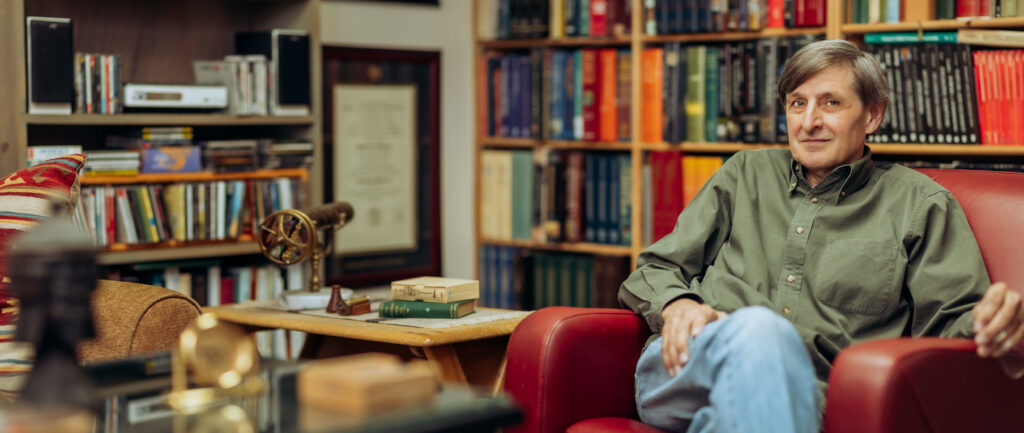 Where is there no conflict? Books, films, songs, plays, poems, photographs — public policies and international treaties and family gatherings and religious traditions — all reflect the presence of conflict in ordinary life. Like air, conflict is everywhere. The postings listed here, to the right, will sometimes highlight cultural treatments of conflict and sometimes mention mediation trainings. Sometimes I will share personal stories of deep and protracted conflict — painful stories which summoned me embrace mediation and conflict resolution and healing conversations as my path.
BlueJean Mediation, PLLC, is the mission of Dr. William Lee Mangrum—Senior Mediator, Conflict Coach, Group Facilitator, and Mediation Trainer. Dr. Mangrum is a contract neutral for the State of Colorado Office of Dispute Resolution (ODR). In New Mexico, he mediates for the NM Bureau of Alternative Dispute Resolution (ADR) and assists in training federal and state employees in mediation. He also coaches beginning mediators at the University of New Mexico School of Law. He is a professional member of the Association for Conflict Resolution (ACR) and The Mediation Association of Colorado. Dr. Mangrum has advanced degrees in several fields of study.