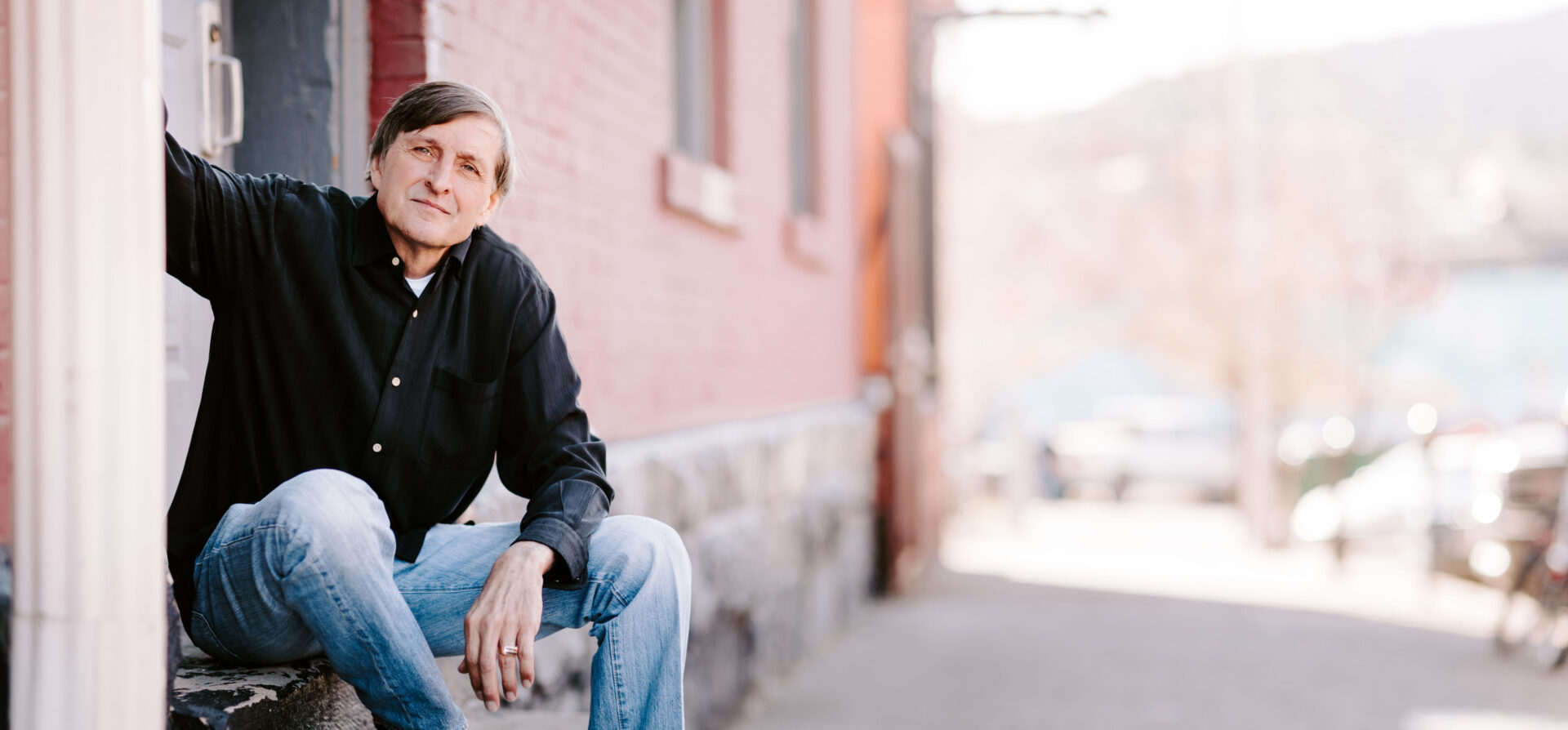 . . . durable solutions for tough situations
Mediation, Conflict Coaching, Group Facilitation, Training, Bowen (Family) Systems Theory, Employment Relations, Restorative Circles, and Mentoring

Alternative
Dispute Resolution Services
BlueJean Mediation, PLLC, works at the intersection of persons in conflict.
We guide difficult conversations for neighbors, communities, families, teams, and institutions experiencing conflict. Whether tensions be chronic or acute, inter-personal or systemic, we help people access and utilize resources for making their own decisions. Conflict is our expertise.
We offer Mediation, Group Facilitation, (Bowen) Family Processes Assistance, Conflict Coaching, Restorative Justice Circles, Educational Seminars, Mediator Training, and Mentoring. We also custom design programs for specific needs and situations. We provide services ranging from intensive (immersive) interventions to long-term conflict coaching.
BlueJean Mediation, PLLC, is a professional provider of Alternative Dispute Resolution (ADR) services. Our clients include siblings, grandparents, educational institutions, faith communities, non-profit foundations, businesses, state agencies, and multigenerational families.